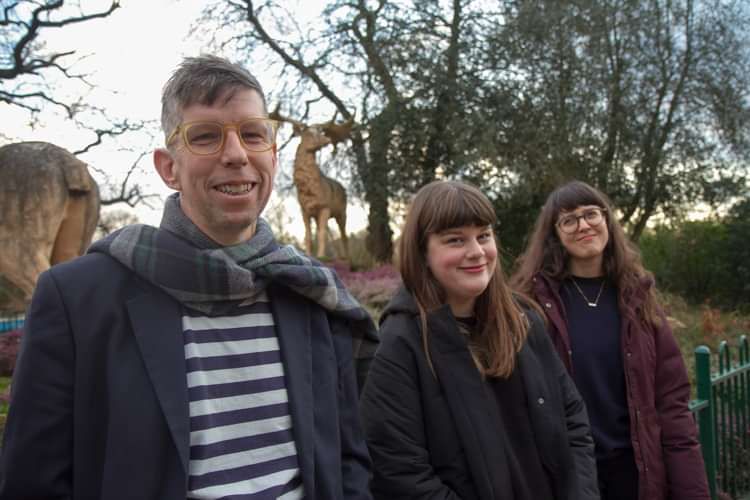 Heavy Pop presents:
DARREN HAYMAN (HEFNER)
Darren Hayman
£12 adv (subject to booking fee)
Buy Tickets
Darren Hayman used to be the singer and front person of Hefner, a much loved cult indie band and favourite of John Peel. Since then Darren's career has been remarkably broad and has made albums on varied subject matters including the Witch Trials during the English Civil Wars, British open air swimming pools, the political writing of William Morris and the twelve men who walked on the moon.
Last year Darren appeared on TV and fronted his own Radio 4 documentary presenting his exhaustive award-winning project on Britain's 55 Thankful Villages. A Thankful Village is a village where every soldier returned home alive from the First World War.
Darren's newest album is a much more intimate affair and possibly the most personal record of his career. The album describes a break up in detail though remains funny and irreverent throughout.
At these shows Darren will perform songs from the new album but also pick songs from his 20 plus albums.
Plus special guests on the night.