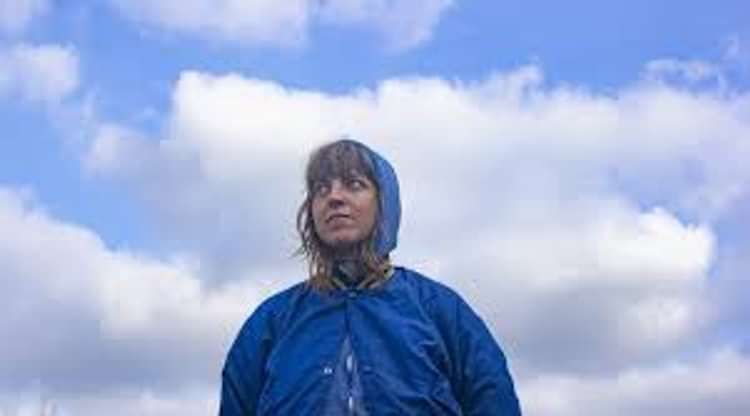 Heavy Pop presents:
ROZI PLAIN
Rozi Plain
£12 Adv. (Subject to Booking Fee)
Entry Requirements: 14+
Buy Tickets
Heavy Pop presents...
ROZI PLAIN
"Rozi Plain's music invites an immediate calm. Her songs, a combination of minimalist blues and free-floating jazz, are lucent and inquisitive" - Pitchfork Mag
"Seductively off-kilter pop... lovely stuff" - Uncut Magazine
The music of Rozi Plain has always felt like a freeze-frame. A colourful and graceful snapshot of the world, paused, suspended in time, and then gently toyed with, like stepping out of the linear world as we know it. Wide awake in dreaming. There have been three records over the past decade, each one just like this, alluring and beguiling in the delicate nature through which they exist, as if one wrong move could lead the whole thing to collapse in on itself, sending you tumbling back to the real world at any given moment.
Her latest album, 'What A Boost' received acclaimed and co-produced by regular drummer Jamie Whitby Coles, the record also features fellow live-band members Neil Smith, Amaury Ran-ger and Gerard Black. Elsewhere, Rozi opened up her new work to a host of friendly and familiar faces, with 'What A Boost' boasting informed playing from the likes of Sam Amidon, Rachel Horwood (Bas Jan, Trash Kit), Joel Wästberg a.k.a. Sir Was, Raphael Des-marets, Yoshino Shigihara (Zun Zun Egui, Yama Warashi) and Dan Leavers from The Comet Is Coming who recorded and played on experimental highlight The Gap. The album was subsequently mixed by Ash Workman (Metronomy, Christine and the Queens) at his Electric Beach studio.
This will be Rozi's first Reading show since her breath-taking performance at Down at the Abbey Festival in September.
Support on the night from Special Guests (TBA)...
Line Up