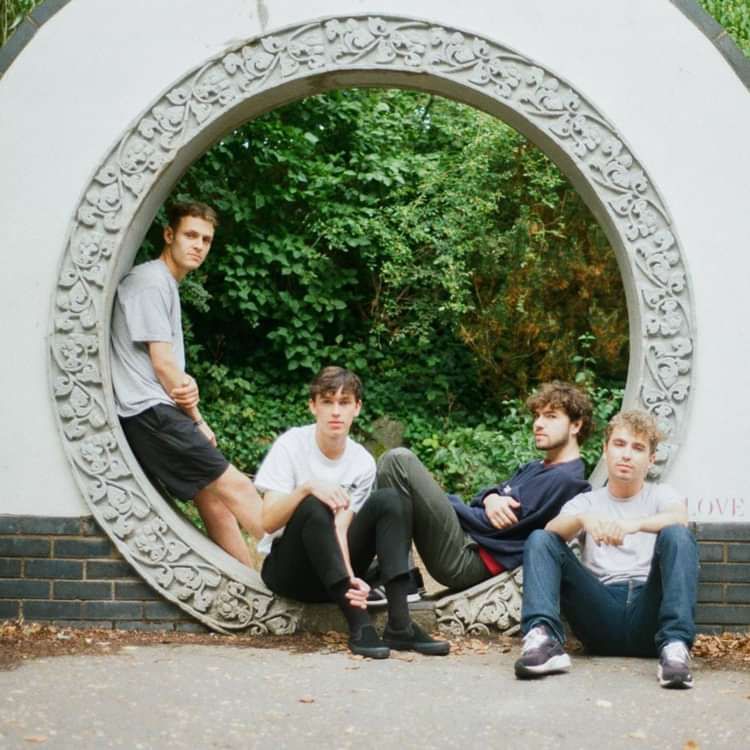 Heavy Pop presents:
THE NIGHT CAFE
The Night Café + Dreamers + On Video
£12.50 Adv. (Subject to Bookings Fee)
Entry Requirements: 14+
General Admission (e-ticket)
Heavy Pop presents...
THE NIGHT CAFE
'Tender, lovelorn take on indie pop, gently anthemic while constantly pushing forward' - CLASH 'Bathed in sunshine... poppier than a fizzed-up Fanta' - DIY
The Night Café are a four piece from Liverpool who play infectious indie pop. Named after the painting of the same name (original title Le Café de nuit) by Dutch artist Vincent van Gogh, the band was founded while all members were in secondary school and bonded over a shared love for the traditional musical heritage of The Beatles and The Coral.
The group has toured with Reading darlings Sundara Karma, The Wombats, and Circa Waves and are due to play Reading & Community festivals over the Summer plus release their own debut record later in the year.
DREAMERS
The three main elements defining Los Angeles trio DREAMERS are almost irreconcilable.
First, DREAMERS' aesthetic embodies psychedelia. It hearkens back to simpler times on the internet, when pixilated 8-bit imagery of starry nights looked like HD. The group flaunts its self-made exploding rainbow gifs like a unicorn in heat.
Second, contrary to what these psychedelic visions may musically imply, DREAMERS plays smart pop. The 12 tracks on the trio's debut LP This Album Does Not Exist sizzle and spark with three-minute tunes to perk you up and make you shake.
Third, according to DREAMERS, there's a point to this.
ON VIDEO
London garage rock band On Video return to Reading following their support slot to BLOXX at The Facebar.
Heavy Pop: Drop it like it's Pop
Line Up