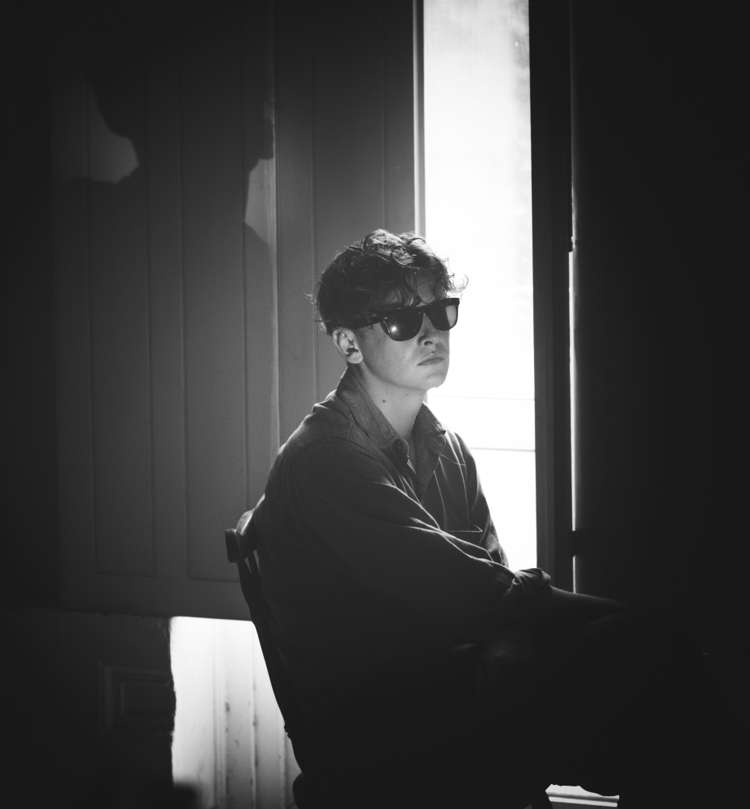 Heavy Pop presents:
BILL RYDER-JONES (SOLO PIANO SHOW)
Bill Ryder-Jones + Lucy Gaffney
£15 Adv. (Subject to Booking Fee)
Entry Requirements: 14+
General Admission (e-ticket)
Heavy Pop presents...
BILL RYDER-JONES - Yawny Yawn Piano Tour
'Emotion, elation and effortless intimacy' - The Guardian
'Sincere, moving and musically ambitious' - The Line of Best Fit
At the end of 2018, Bill Ryder-Jones released the critically acclaimed Yawn (***** The Guardian, **** The Line of Best Fit) – his beautiful fourth album via Domino (Arctic Monkeys, Cat Power, Fat White Family). He has now reimagined the songs from Yawn, this time with only vocals and piano, opening an even more intimate window into his world. Taking inspiration from The Beach Boys, Bill has titled this alternative version of the record Yawny Yawn and it will be released on July 26th.
In his own inimitable style, Bill Ryder-Jones says: "I can't remember why I thought it was a good idea to make a piano version of Yawn, I presume at some point I felt that the original had too much pep. Was actually quite fun to make although I've since developed a dislike for the way my hands look".
Similarly to Yawn, the album artwork for Yawny Yawn features a family photo. Bill adds: "Much like the artwork for Yawn, this photo just looked like it should be an album cover. Whereas Yawn featured my brother, our babysitter and myself in the background, the artwork for Yawny Yawn shows me at my aunt's house aged 3 and playing my keyboard."
Multi-instrumentalist, producer, string-arranger and composer Bill Ryder-Jones (formerly of The Coral) has had a career spanning 15 years, a rarity in a world that so often looks to the new. From his musical interpretation of Italo Calvino's 'If On A Winters Night A Traveller' (If… in 2011), 2013's A Bad Wind Blows In My Heart, West Kirby County Primary (2015) and last year's Yawn, Bill has constantly widened his scope, weaving in an overarching sense of authenticity, intimacy and wryness as he goes.
Before his September performance in Reading, you can also catch Bill at major Summer festivals like Glastonbury and Green Man.
Plus support on the night from Special Guests (TBA)...
Heavy Pop: Drop it like it's Pop