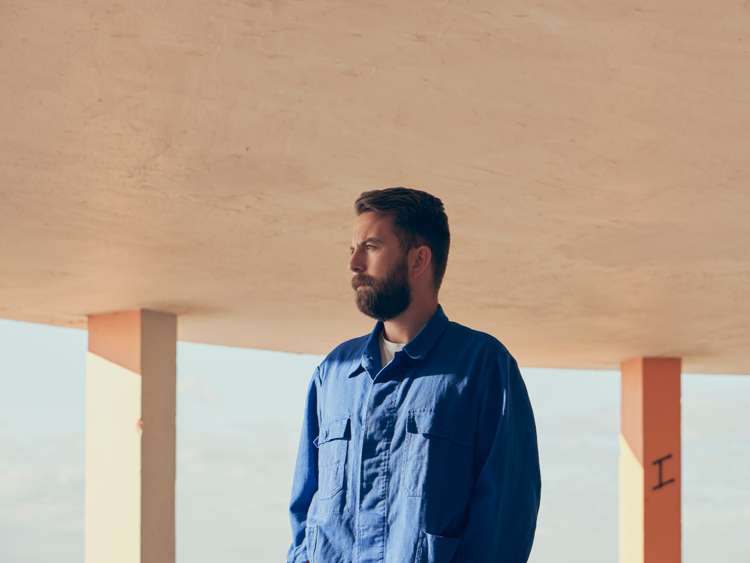 Heavy Pop presents:
TOM WILLIAMS
Tom Williams
£12 Adv. (Subject to Booking Fee)
Entry Requirements: 18+
General Admission (e-ticket)
Heavy Pop presents...
TOM WILLIAMS
'Surging, vintage pop-rock' - The Guardian
Tom Williams returns following his acclaimed album 'All Change' was picked as one of BBC 6 Music's Albums Of The Year 2017.
Sparkling and insightful, inspiring and comforting, warm and tender, rocking and rolling and soothing, new record 'What Did You Want To Be?' is exactly the album Tom Williams wanted to make. One week, one studio, a wingman-mentor, his five-piece live band – Jack Clayton (drums), Jake Mehew (keys), Igor Dall'Avanzi (bass), Ant Vicary (guitar) – and 11 pitch-perfect songs.
That adventure, and adventurousness, will further be explored in a podcast Williams is recording, to be released alongside the album. In it he discusses What Did You Want To Be?'s journey to life with the producers, mixers, musicians, sleeve designers and video makers who helped make this stoutly collaborative "solo" album.
"There's a bloodymindedness to this record," he says proudly. "It's the sound of a band making a recording quickly, with some good songs. It was just Tim and us, we knew what we wanted, we knew the references, we worked incredibly quickly, we recorded it all live, and it was all finished within eight months of the last record coming out. If you've got momentum, and the songs…" he shrugs.
"That for me is the romance of all this," Tom Williams concludes. "To teach, to work with someone like Tim, to write songs like these, to put it out on my own label. I feel totally blessed and fortunate."
'What Did You Want To Be?' is released 29th March 2019 on Wire Boat Recordings (Distributed by Moshi Moshi Records)
Plus support on the night from Special Guests TBA...
Heavy Pop: Drop it like it's Pop