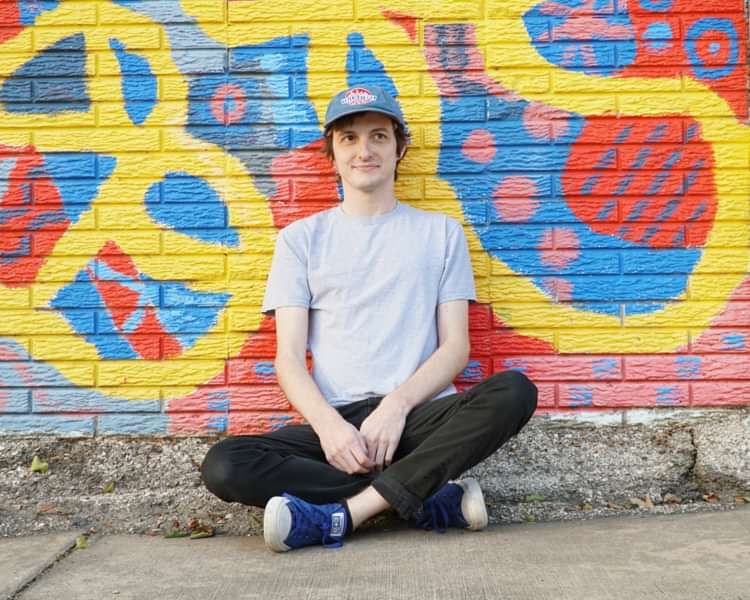 Heavy Pop presents:
ARI ROAR - Green Man Festival Warm-up
Ari Roar + 31hours + Joely Rendle + Ash Adams
£6 Adv. (Subject to Booking Fees)
Entry Requirements: 18+
Heavy Pop presents...
ARI ROAR - Green Man Festival Warm-Up
Featured in 'SXSW 2018: 30 Best Artists We Saw' - Rolling Stone
We are thrilled to announce a Green Man Festival warm-up show for the hugely exciting Ari Roar, the moniker of Texan singer-songwriter Caleb Campbell. Ari released his debut album, Calm Down on Bella Union (Ezra Furman, John Grant) in May to rave reviews.
With intuitive powers of clarity and concision to the fore, Calm Down is an album that draws on 1960s pop and modern DIY heroes for a set of lovingly languid, lo-fi miniatures. Depths of detail and lived experience bustle beneath effortlessly melodic surfaces; sure signs of a writer in confident command of his pitch.
Ari Roar continues to go from strength to strength and this marks his return to the UK since his last trip back in May when he performed at The Great Escape Festival.
31 HOURS
Fresh from performing at TRUCK FESTIVAL, 31hours will be performing a stripped back set.
The Oxfordshire based art rock group, described by Nightshift Magazine as 'immensely pleasing eclectic prog pop'.
Joely R
Joely replaces My Crooked Teeth.
Joely is an 18 year old music making Oxford girl. Mainly a mixture of pop and jazz.
ASH ADAMS
Ash Adams Singer/songwriter fusing JP Cooper and Tom Walker Oxford based singer/songwriter has been honing his song writing skills for a number of years and has recently released his self titled new EP.
Line Up
Ari Roar
31hours
31hours are an alternative band, blending a variety of sounds, including elements of afropop, electronica, and atmospheric indie rock to create a diverse yet recognisable sound, described in Nightshift magazine as "immensely pleasing eclectic prog pop"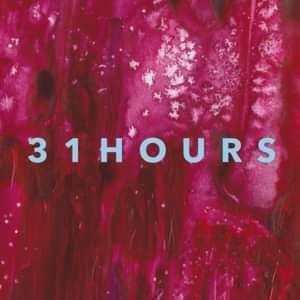 Joely Rendle
I am a 17 year old singer/songwriter from Oxford in the UK. I write indie pop music and have been performing for the most of my teenage years. I can do a set of original material of about an hour.