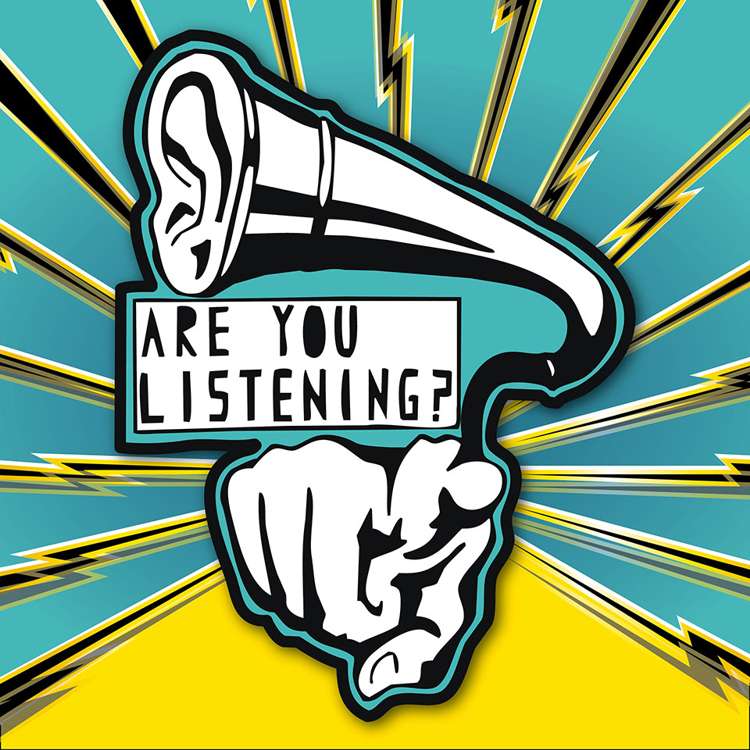 Heavy Pop presents:
Are You Listening? Festival 2018
AK/DK + ANIMAL HOUSE + The August List + Carnival Youth + Field Music + Have You Ever Seen the Jane Fonda Aerobic VHS? + Her's + IDLES + MUSH + Saltwater Sun + Twin Sun + Vienna Ditto + Vinyl Staircase + The Autumn Saints + steve lamacq + Tiny Giant + Grace Savage + the surfing magazines + ADAM & ELVIS + Deerful + The Longcut + She Makes War + Grafted + Valeras
£22.50 advance (Subject to booking fee)
Entry Requirements: 18+ (some venues are 14+ - please check)
**You can collect your tickets at the box office at Sub89, 110-117 Friar St, Reading RG1 1EP from 12 lunchtime on Sat 28th April.
The box office will close at 10pm.
The first act of the day, Twin Sun, will open the festival at 2pm at Sub89.
You can view the schedule, or download the free app from our website: www.areyoulistening.org.uk
A reminder all venues are a minimum of Age 14+, please bring any relevant ID with you on the day.
Age 14+ venues are:
Rising Sun Arts Centre, South Street Arts Centre, St Laurence Church. Sub 89 is Age 14+ but Under 16's must be accompanied by a responsible adult.
Age 18+ venues are:
Purple Turtle, Milk & Oakford Social Club.
All tickets are sold subject to festival capacity, subject to venue capacity, subject to line up change.**
Below are the new additions to the Festival line-up in alphabetical order:
Adam & Elvis / The Amazing Tiger Band / Ben Marwood / Breezewax / The Bulmershe Ensemble / Calÿpso / Cecil / Colours & Fires / Doops / Gilbert DJ / Grace Savage / Grafted / Head Drop / J Dogg / John Kennedy (Radio X) / Kid Kin / L. / The Last Dinosaur / The Longcut / The Lovely Eggs / Lucky Punks / Marisa and the Moths / Mellor / Mutant Vinyl / Nightjjar / The Push DJ / Ray Wills / Rum & Donuts DJ / Self Help / She Makes War / Shoals / Slug / The Surfing Magazines / Tilly Valentine / Tracks and Grooves DJ / Valeras
Below are the acts that were already announced in alphabetical order: The Ady Baker Sound / AK/DK / Animal House / Ash the Author / The August List / The Autumn Saints / Carnival Youth / Deerful/ Drug Store Romeos / Eat Daddy Eat / Ever Hazel / Febueder / Field Music / Have You Ever Seen the Jane Fonda Aerobic VHS? / Here are the Young Men and Uncle Peanut / Her's / Idles / Mush / Nobodies Birthday / Phil Taggart (BBC Radio 1) / Plump DJs / Saltwater Sun / Steve Lamacq (BBC 6 Music) / Tiger Mendoza / Tiny Giant / Twin Sun / Vienna Ditto / Vinyl Staircase / Warm Digits